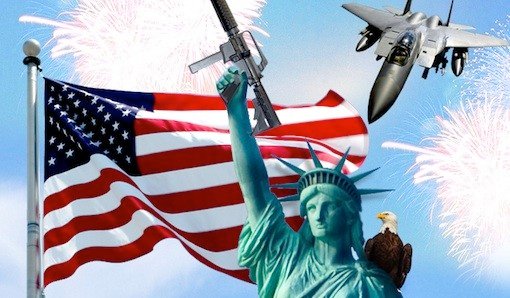 America hasn't gotten off to a great start in the 21st Century: continual wars, a lousy economy, increasing income disparity, bitter partisanship, Snooki. Hell, it's been enough to tell naive young Parisian waitresses that you're from Canada, eh?
But one thing America has always been good at is getting up and dusting itself off after it's been knocked down. After all, even with all our problems, we still live in the greatest nation in the world. And so, as Independence Day approaches, it's time we look back on the past year and acknowledge some of the uniquely American moments that deserve acknowledgment. Starting off with …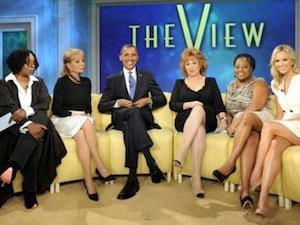 President Obama Renews Our Faith in Government | July 28, 2010
After venturing inside the shrill Thunderdome that is The View, our 44th president was forced to admit that he had no idea who or what a "Snooki" was. At first America was horrified: "The President of the United States doesn't know Nicole 'Snooki' Polizzi, the human Jello-O shot from Jersey Shore?!" Then we came to our senses and realized that all was as it should be … except, of course, for the fact that the President was on The View. WTF, dude?