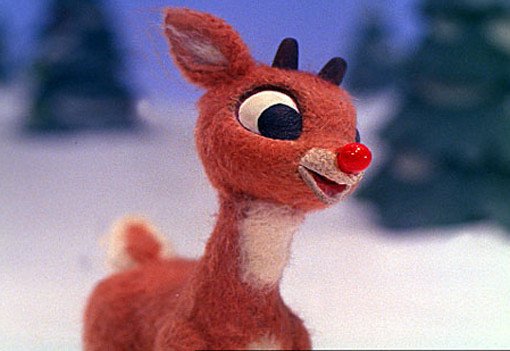 Song #1: Rudolph The Red Nosed Reindeer
Twisted Lyric:
"Then all the reindeer loved him
as they shouted out with glee,
Rudolph the red-nosed reindeer,
you'll go down in history!
Hey, kids! If you're different in any way you'll be shunned unless you prove your worth — and the way to do that is with your physical appearance. If Rudolph had gotten lost in the fog, don't think for a second he wouldn't have been right back in the doghouse (reindeerhouse?) playing snow solitaire.
Next: Grandma Got Run Over By A Reindeer