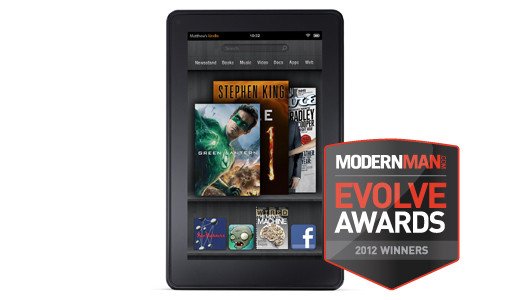 Amazon Kindle Fire | $199
There's more media available right now than you could hope to consume in your entire life. Hell, simply watching all of the pawn shop-themed reality shows would be a full-time job. Amazon recognized this and created a tablet tailor-made to get as much media in front of your eyeballs as easily as possible. The Kindle Fire seamlessly handles books, magazines, movies, TV shows, websites, and apps — plus email and PDFs should you feel like doing some actual work. It boasts a 7-inch full-color display (the iPad's screen is 9.7 inches) and weighs less than a pound, but the real draw here is the price. By leaving off stuff you don't necessarily need, like a camera, Amazon can offer the Kindle Fire at less than half the price of the base iPad. That's a value even that Pawn Stars guy could appreciate.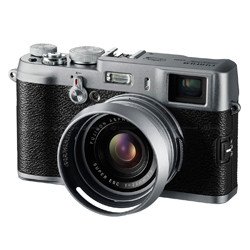 Fujifilm FinePix X100 | $1,199
Retro, rangefinder-style cameras are hot right now, and you can thank the X100 for that. In addition to its good looks, it has a super-sharp lens, an innovative electronic viewfinder, and a sensor that you'd normally find in a DSLR. If you don't care about any of that, you can just carry it around and look classy to impress artsy girls.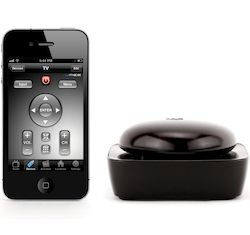 Griffin Beacon | $89
Eventually, your smartphone and tablet will replace just about everything in your house, and this little box gets the ball rolling by turning them into universal remotes. The Beacon is easy to set-up, works over wifi, and ensures that you won't have to go digging in the couch for the remote every night … assuming you don't lose your phone in the couch every night.


MORE EVOLVE AWARDS:
Automobiles
Shaving & Skin Care
Spirits
Entertainment
Apparel
Outdoor Gear
Hair Care
Accessories
Mobile Apps
Smelling Good