Spotify | $10 per month
This on-demand music service has been the gold standard overseas for years now, but 2011 finally saw its arrival in the States. For $10 a month, you can get instant access to their database, which includes millions of songs ranging from the super popular to Nickelback. The app plays nice with your iTunes playlists and can make songs available offline for when you don't have a connection. The radio and related artist functions help you find new music that's relevant to what you're currently listening to so you won't get bored with your played-out tracks. The desktop version is free and lets you manage your music and share it over Twitter or Facebook. Just be sure to check all of the privacy settings before you start listening, otherwise you run the risk of publicizing just how much Selena Gomez you listen to.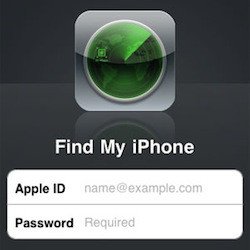 Find My iPhone | Free
Losing your phone is the worst, but with this app, there's a chance you might actually get it back. Once active, it'll tell you where your phone went, whether it's in a taxi or in some shady guy's apartment. Even if you can't get it back, you can still remotely lock and wipe it, so while someone might have your phone, they won't get all those naked pictures of you your ex-girlfriends.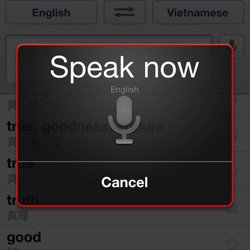 Google Translate | Free
It's getting a little scary how smart Google is, but at least we can enjoy their nifty apps as they march toward inevitable world domination. Simply hold up your phone to someone talking in some goofy foreign tongue, and your phone will tell you in English what's being said. It'll also translate your spoken English into other languages, so it's also like an app that spits pick-up lines to foreign ladies for you.


MORE EVOLVE AWARDS:
Automobiles
Shaving & Skin Care
Spirits
Entertainment
Apparel
Gadgets & Toys
Outdoor Gear
Hair Care
Accessories
Smelling Good