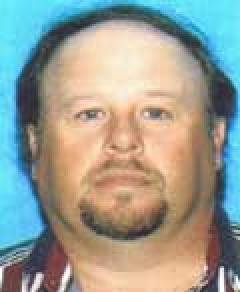 Ronald "The Bayou Strangler" Dominique (1997-2006)
Number of victims: At least 23
Ronald Dominique was a member of his local Lions Club, and enjoyed calling out the bingo numbers at a senior citizens home on Sunday afternoons. So he was just a normal guy who, oh wait, he also dressed up like a woman and did Patti LaBelle impersonations at Louisiana gay bars.
Which is still no big deal. The problem was that he also liked to convince men to leave the bars with him and go back to his place for a romantic escapade. He'd always ask them if he could tie them up. If they refused, he'd let them to leave. If they agreed, he'd rape them, murder them, and dump their bodies in a remote swamp.
After he was caught, a guilty plea helped him avoid the death penalty. If you want to pay him a visit, he's currently locked up in the Louisiana State Penitentiary.
Next: Karle Denke